Tara McCarthy, RD
www.taramccarthyrd.com
(617) 877-4731
[email protected]
Milton, MA
Available for video consults
Bio
Tara McCarthy received her undergraduate degree in Nutrition from James Madison University and masters of Science degree in Nutrition from Boston University. Tara has been a Registered Dietitian since 1999 and at Boston Children's Hospital in pediatrics for over 16 years. She has taught undergraduate courses and graduate courses at Northeastern University. She specializes in children who have to eliminate foods from their diet for different reasons including celiac disease, FPIES, EOE, Food allergies and Intolerances, and CSID. Tara has a private practice and connects with families around the country via telemedicine. She continues to help families face the everyday challenges of feeding a family!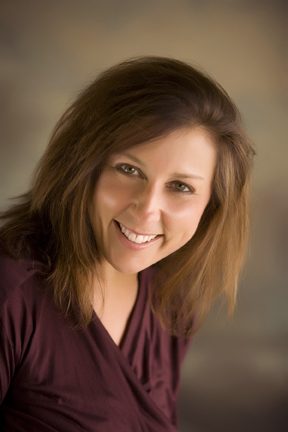 Alisa Bloom, RDN, LDN
www.liveyourbest365.com
(847) 748-8477
[email protected]
1020 North Milwaukee Ave, Suite 341
Deerfield, Illinois
Bio
Having been in practice for over 25 years, I've always had a passion for how food affects the mind and body. I've seen how drastic change at best only benefits the short term. My passion is to help people use nutrition to better their emotional and physical health while maintaining a quality of life. I teach my clients to develop realistic, attainable behavior and lifestyle changes. I believe anyone can reap the benefits of good nutrition no matter where the starting point.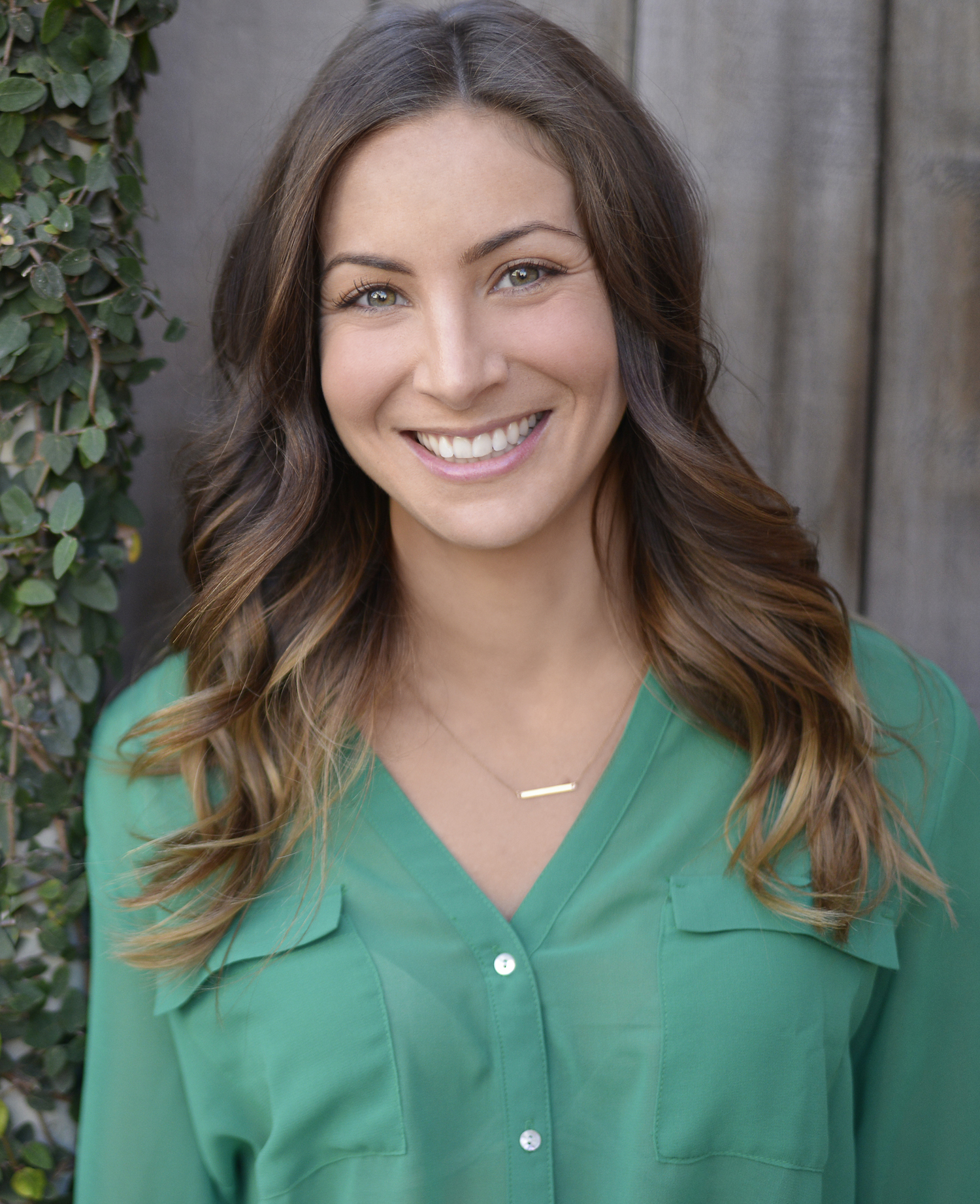 Lauren Cornell, MS, RD
www.laurencornellnutrition.com
(424) 259-3652
[email protected]
2001 S. Barrington Ave, Ste 103
Los Angeles, CA 90025
Bio
Lauren Cornell, MS, RD is a registered dietitian and the founder & CEO of Lauren Cornell Nutrition, a clinically-based private practice in West Los Angeles, California serving both pediatric and adult patients. Lauren specializes in gastrointestinal diseases & disorders such as IBD, IBS, Celiac disease, SIBO, intestinal resection, pancreatitis, eosinophilic esophagitis, enteral nutrition support, and functional GI conditions. Lauren also serves as the GI dietitian for the Cedars Sinai Medical Group's Gastrointestinal Department. Lauren serves as members of the Crohn's & Colitis Foundation's Greater Los Angeles Chapter Medical Advisory Committee as well as the U.S. Advisory Board for the Monash University Low FODMAP Diet, first line nutritional therapy for IBS.
Lauren holds a Masters of Science in Nutritional Science from Cal State University-Los Angeles and proudly completed her clinical training within the Greater Los Angeles Veterans' Affairs Healthcare System as well as Children's Hospital Los Angeles.